We've a Reputation to Uphold
Bel Royal Motors, located at the western end of Victoria Avenue, has been serving the Jersey motoring public since 1926.  Established by Mr P Le Marquand, we have been owned and run by members of the Le Marquand family for over 90 years.
Occupying the same site since 1926, Bel Royal Motors has embraced the family desire to deliver first class customer service, and in doing so, has ensured that it has stood the test of time and established itself as a premium motor company to do business with.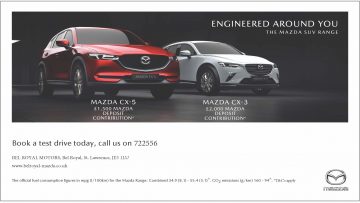 THE TIME IS NOW
If you've been thinking about experiencing the style, advanced technology and spirit of a Mazda model for yourself, the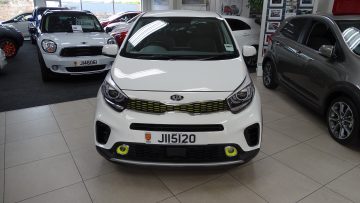 Oct 2019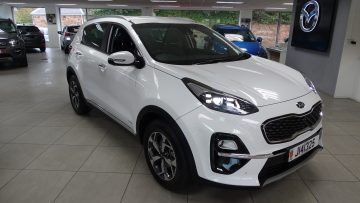 Oct 2019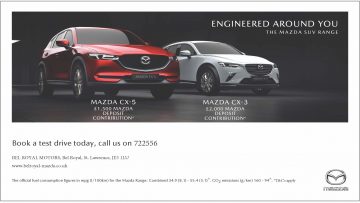 Oct 2019
THE TIME IS NOW
If you've been thinking about experiencing the style, advanced technology and spirit of a Mazda model for yourself, the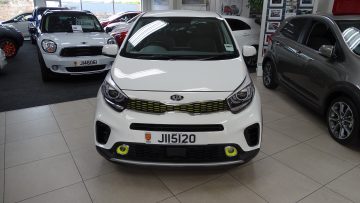 Oct 2019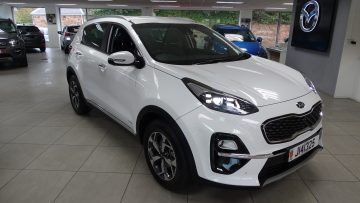 Oct 2019